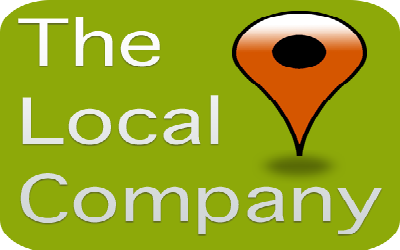 First Line Security has been located in Walkerton, Ontario for just under 12 years. Throughout this time we have stayed up to date with the latest trends and technologies and increased our product line to meet the needs of our customers in south-western Ontario.  

From large multi camera factory set-ups to a single family home system that gives you some piece of mind, we understand the needs of our clients because we live here too.

The person who answers the phone will be the person who meets you for the quote and does the installation and service.

Now you might be thinking a small company can't possibly answer the phone 24/7 right? That is why we use the monitoring services of the Damar Security Systems. Damar is a Nationwide company that has staff on hand 24/7 and 365 to ensure that you and your family are protected.

So you get the personal local support of Doug and Matt with the assurance that someone will be available day or night in the event of an alarm.