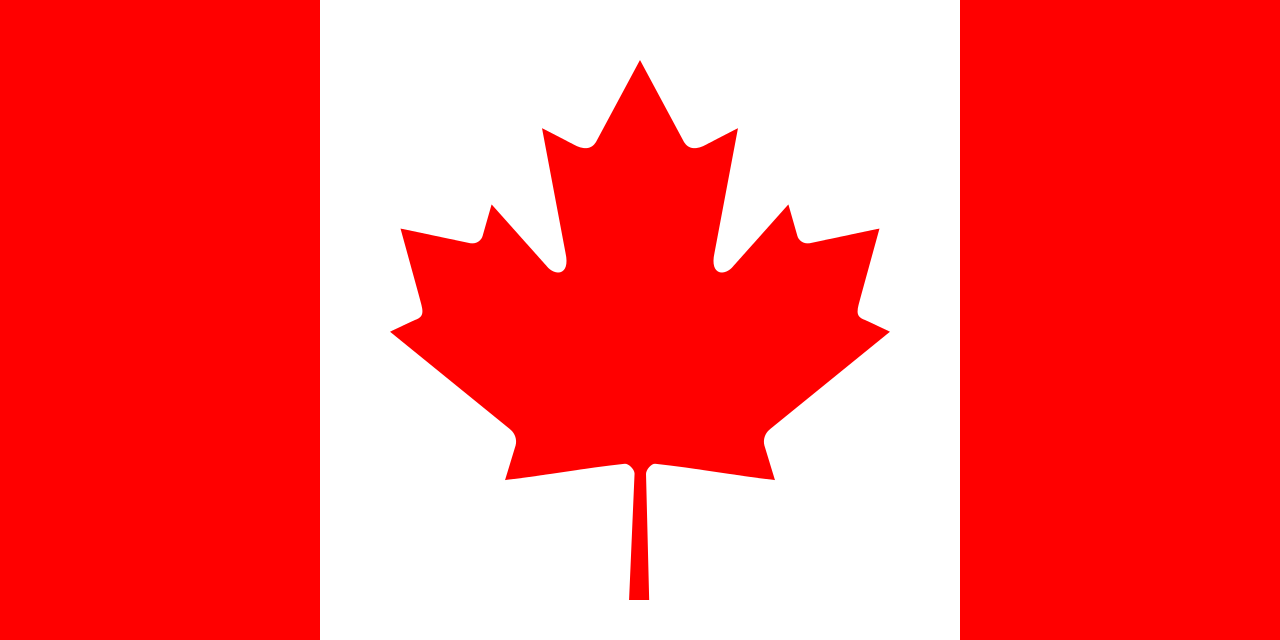 Tomorrow is Canada Day and we're sure you have big plans to celebrate the 149th birthday of our beautiful country. Now more than ever, I truly feel lucky to live in such a tolerant and wonderful country.

"I am a Canadian, free to speak without fear, free to worship in my own way, free to stand for what I think is right, free to oppose what I believe wrong, or free to choose those who shall govern my country."- John Diefenbaker

So whether you are canoeing down the Saugeen, watching fireworks or having a camp fire, stay aware, stay safe and be proud to be Canadian!

From all of us at First Line Security we hope you and your family have a safe and Happy Canada Day!