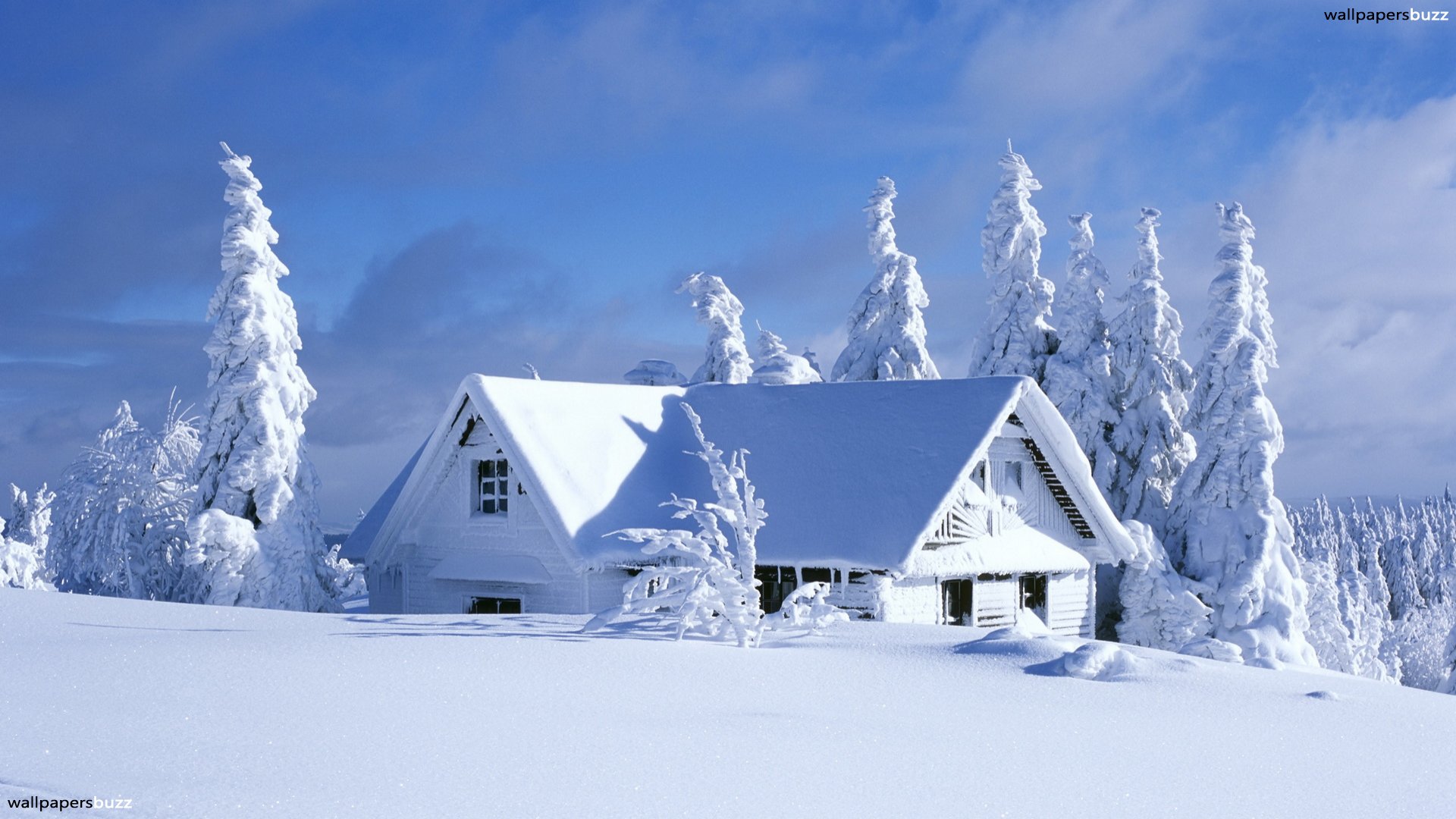 The birds are heading south for the winter and so are some people! If you or someone you know locks up their home here and heads to warmer climates for the winter months, you should consider a home security system to protect your home while you are away.
Some people may be gone for 2, 3, 4 or 5 months at a time. That's a long time to leave your house unattended. You may have a family member, or a neighbor stop in occasionally to water plants or check on the place but a lot can happen in those days in between. A security system can help to monitor your home for not only break-ins but temperature changes, flooding, fire and so much more.
In the middle of winter a lot can happen with the freezing cold temperatures that we see in southwestern Ontario. What happens if your furnace stops working and the inside temperature drops below freezing? This could spell disaster with freezing pipes. First Line Security can install temperature detectors to alert you of a drop in temperature so you can correct the situation before it gets out of hand.
Sump Pump detectors are also a handy thing to have during spring and fall months or even a mild winter. If the water in your sump pump gets too high, the system will go into alarm and contact the appropriate people whether it be you or the person looking after your house.
Living in a smaller community, it tends to be common knowledge who is around and who goes south for the winter. A security system will protect your home from intruders and alert the police or others if such a situation arises.
So while you are off to soak up the sun, you can have peace of mind that your home and assets are secure!
To find out more about how First Line Security can help you with your security needs give us a call at 519-881-1103 or email your questions to sales@firstlinesecurity.ca